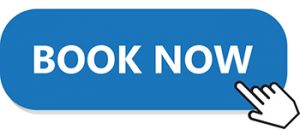 Niagara On The Lake Chamber Of Commerce – Niagara Riding Stables is a member in good standing.
Niagara Falls AirBnB – Niki & David's 5-Star rated Cottage Style Home in Niagara Falls
Niagara On The Lake Bed & Breakfast – Ride with us, stay overnight, ride with us again.
Vintage Hotels – Vintage Hotels: Niagara on the Lake Hotels, Restaurants, Spas & Conferences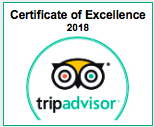 Niagara Riding Stables rated "excellent" by 95+ travellers on Trip Advisor.
Green Oaks Inn – Located on the edge of Ravine Winery – walk out of the back yard into the vineyards and follow them to the restaurant/deli and winery.
The Post House Inn – Located right in Niagara On The Lake.
The Globetrotters B&B – Located right in Niagara On The Lake.
Niagara Recreation – An online guide for things to do in the region.
Niagara Grape & Wine Festivals – a 60 Year tradition.
Chateau Des Charmes – A stone's throw from Niagara Riding Stables.
The Shaw Festival – The only theatre in the world that specializes in plays by Bernard Shaw.
Niagara Falls – We're only 15 minutes away from one of the 7 wonders of the world.
H Bar K Tack – Custom saddle & tack plus English & Western saddle repair.
Young Car Driver – Advice for young drivers on how to share the road with horses.